Products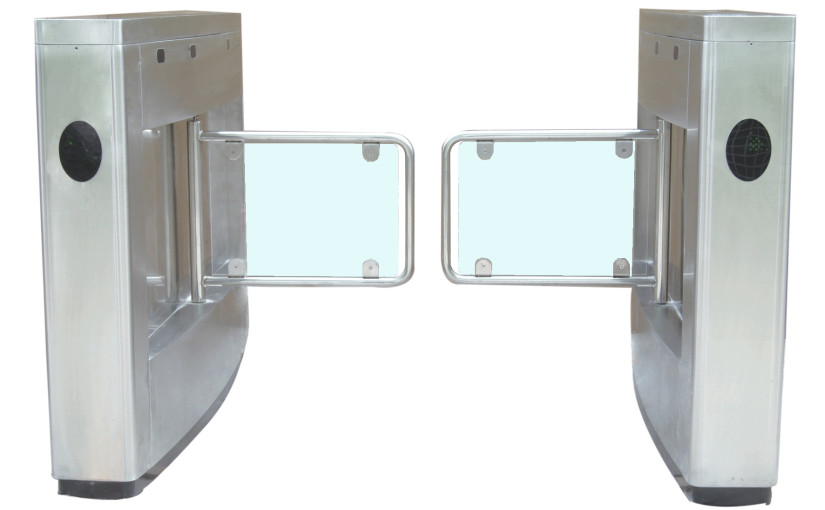 Waist Height Tripod Turnstile
Waist Height Tripod Turnstile in Nigeria by Hiphen Solutions Services Ltd.
 We are Nigeria's No.1 Supplier of Waist Height Tripod Turnstile and Swing Barrier Turnstile Access Control Security Gate System. Bridge Turnstile, Glass Turnstile. Security Access Control Entrance Barrier Gate Tripod Turnstile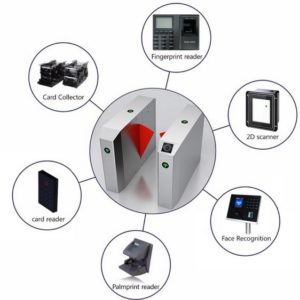 Waist Height Tripod Turnstile
Product Description
1.Tripod turnstile gate are compact and cost-effective entrance solutions.
2.The body is made of brushed stainless steel which is robust, rigid, anti-rust and durable.
3.Tripod turnstile gate is ideal for indoor and outdoor settings.
4.It can be integrated with any kind of access controller system (e.g.: RFID device, Push button, Fingerprint and Bio-metric
device).
6.In case of emergency, the tripod turnstile gate will drop down when power off.
7.It is suitable for all kinds of places.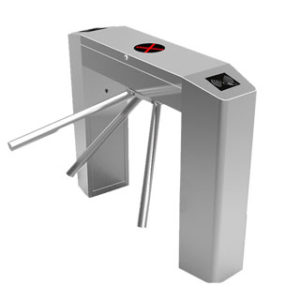 Performance and Feature:
1. Auto replacement function, re-position after person pass by.
2. Anti tail function auto-lock once turn120°
3. Arms auto drop when power off , insure unblocked when accident.
4. Standard electronic interface, remote control through internet which is also could connect variety card readers and receiverelay signal to work.
5. Diverse control mode optional, changeable due to varying, convenient for your manage.
6. Auto alert error function, comfort for user maintain and operate.
7. Manual button or remote control ,Bio-directional passage.
8. Open signal with memory or with out set function.
9. Red and green light to show pass or stop, leisure to exit and entrance.
Features
1. Within direction indicator to show the current status of the passage to pedestrians, guide pedestrians to pass correctly and quickly
2. Within automatic power-off function when the system is powered off, the access gate is opened to form a barrier-free access
3. Using several pairs of infrared sensors to prevent pedestrians from illegally entering the passage, protecting pedestrians from passing the passage smoothly and preventing trailing functions.
4. Within automatic reset function, after reading the card, if the pedestrian does not pass within the time specified by the system, the system automatically cancels the permission of this pass, and the reset time value can be set online.
5. There is a LED indicator light on the cover of the box. When the valid card is swiped, there will be a green arrow to indicate the direction of passing;
6. Can be used in the same system with other styles of access gates.
7. It has the function of fault self-check and alarm prompt, which greatly facilitates maintenance and use.
8. It has a unified and standard external electrical interface, which can be connected with other reading and writing devices for easy integration, and remote control and management can be achieved through a management computer.
9. It can be expanded into an automatic identification system to realize functions such as access control, attendance, and charges. 10. Can be used with other types of channel products.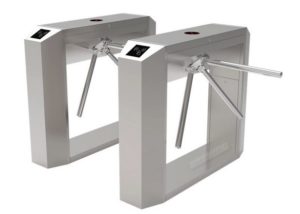 TAG:
tripod turnstile price
tripod turnstile hs code
turnstile gate
turnstiles
turnstiles
boon edam optical turnstiles
full height turnstile
özak turnstile
full height turnstile
full height security turnstiles
turnstile pricing
portable turnstiles