Products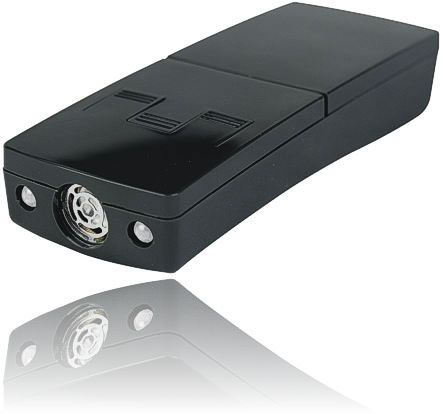 Ultrasonic Animal Repellants
Solar Powered Ultrasonic Animal Repellants IN NIGERIA by HIPHEN SOLUTIONS SERVICES LTD.
Solar Animal Repeller detects motion from pesky animals and scares them away from garden, yard or garbage.
The cordless motion activated device senses motion up to 30 feet away at a 70 degree radius and gives off an ultrasonic sound that is harmless but send pest scurrying.
Can be used both indoors and outdoors. Comes with garden stake or mounts easily to wall or fence.
Solar Powered, No Need For Batteries
Dual Speaker Repeller Sonic and Ultrasonic
Safe & Humane
Works Indoors & Outdoors
Infrared Works Day & Night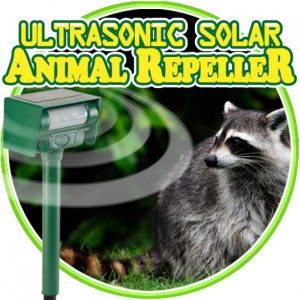 Use Hiphen Solutions latest ultrasonic technology, the SUPER DOG CHASER uses two ways to repel a dog. One is the discomforting but not harmful high frequency..
Animal repellents are used for preventing confrontations with animals such as canines or bears. The most common animal repellent is a dog repellent. Every day, people are accosted by dogs that have gotten loose off their chains or were never secured at all.