Products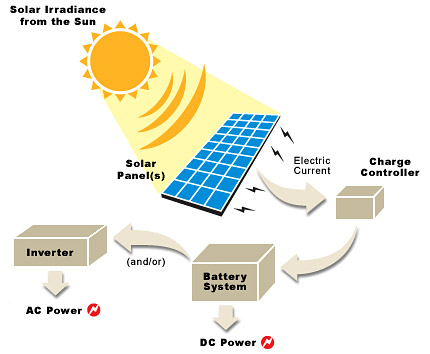 Solar Power System
Solar Power System in Nigeria by HIPHEN SOLUTIONS. Complete Off Grid Solar Home Power System Kit. Cut your electric bill and protect environment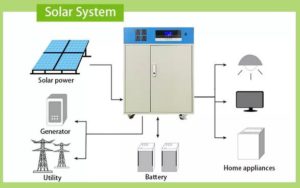 Features:
1. Excellent performance because of double CPU intelligent control technology;
2.A wide range of applicable loads because of pure sine wave AC output;
3.The mains supply mode/energy-saving mode/battery mode can be set for flexible;
4.Convenient and practical 5VDC-USB output port and 12VDC output port;
5.Digital LCD and LEDs for visualization of operation status of the equipment;
6.Overcharge protechon and overdischarge protection for a longer battery life;
7.Safe and reliable with intelligent exhaust fan control;
8.Overall automatic protection and alarms induding AC output overload protection . short arcuit protection .
Our main products are street lamps and other outdoor lights, such as solar street lighting, solar garden lighting and solar lawn lighting. Our experienced engineering team is committed to providing our customers with high quality solar lighting systems and excellent customer service.
Our engineers are certified, and our products comply with regulatory criteria.
How the solar system works :
Our Solar system not only have solar power system function, but also have Utility complementary function.
When main power off , the solar system can switch automatically to take use off solar power from battery to run load;
When solar power not enough and power off  , it can switch automatically to main power and connect with grid electricity to take use of main power, at the same time charging battery.
It's very suitable for home use.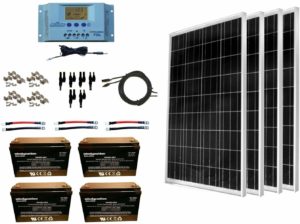 Low cost and easy installation – Easy installation of solarmodules and grid tie inverter. It just needs very low maintenance costs

Low power consumption, over current protection, over temperature protection, reverse polarity protection, etc.

Improving the efficiency of the entire solar power system– Because of MPPT function. So every panel is working at the maximum

Free combination – SGPV can be used as a separate grid tie system and can be setup as a large solar array withmany of them. The quantity of SGPV in the array is just according to your desire

The screen can display daily power generation & total power generation, real-time waveform display of the power grid, real-time voltage & current of solar energy system, real-time power, internal temperature, date and time