Products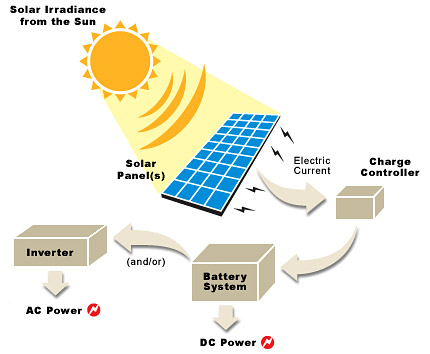 Solar Power System
Hiphen Solutions specializes in developing customized Street lighting and street lamps for a wide range of lighting applications.
Our main products are street lamps and other outdoor lights, such as solar street lighting, solar garden lighting and solar lawn lighting. Our experienced engineering team is committed to providing our customers with high quality solar lighting systems and excellent customer service.
Our engineers are certified, and our products comply with regulatory criteria.
Our Solar Systems:

Solar Street Lights
Solar Roadway Lights
Solar Pathway Lights
Solar Parking Lot Lights
Solar Garden Lights
Solar Lawn Lights
Wind & Solar Hybrid Lights
Super Powerful Solar Lights
Battery-on-the-top Solar Lights
Battery-at-the-foot Solar Lights
Solar Light Devices Solar Panels
Solar Systems
LED Light Fixture