Products
Road Traffic Safety Signs
Road Traffic Safety Signs in Nigeria by Hiphen Solutions Services Ltd.
Ideal Displays can produce any Health & Safety signs that your business requires, fully accredited. Contact us today for a no obligation quotation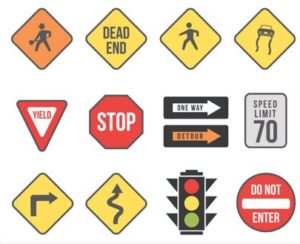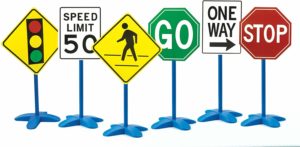 Fire Signs

General Information Signs

Mandatory Signs

Prohibited signs

Hazard Signs

Gas Signs

Poison Signs

Construction Signs

Hazardous Waste Signs

Electrical Signs

No Entry Signs

Disclaimer Signs

No Smoking Signs

Security Signs

Toilets Signs

Prohibition Signs

Information Signs

Industrial Safety Signs

Personalized Signs
All signs are produced on ABS plastic or a more durable Chromadek (galvanised metal).  All safety signs are available in different size:
150mm x 150mm

190mm x 190mm

290mm x 290mm

440mm x 440mm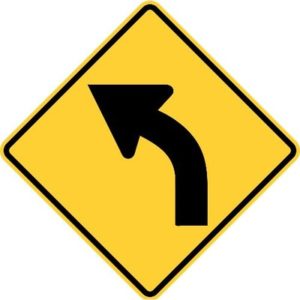 All signs are also available in reflective or glow-in-the-dark.
EFFECTIVELY CONTROLS TRAFFIC: The STOP sign is a regulatory sign that is used when traffic is required to stop. Its easily recognizable red octagon shape with white border and large white letters lets drivers immediately know when to stop in a parking lot, on private property, or on the roadway. If two lanes of traffic exist on an approach, at least one STOP sign should be visible to each lane of traffic.

DESIGNED TO LAST: This sign has been specifically designed for either indoor or outdoor use to meet all of your needs. In either condition, your sign is designed to last for 7 to 10 years, even with extreme hot or cold temperatures, due to our silkscreen process and 3M inks. This ensures roadway safety for years to come.

EASY MOUNTING: You don't have to be a professional to mount this sign. Our STOP signs come with holes already drilled at the top and bottom center for easy mounting and simple installation, along with radius corners to ensure safety. Whether you wish to apply this sign to a pole or a stand, you won't incur the expense and time that comes with having to use multiple sets of tools or labor forces.

AMERICAN MADE QUALITY: To ensure that our signs meet the highest of quality standards, we manufacture them right here in the United States. Our STOP sign is manufactured using high quality, durable 5052 aluminum and 3M engineer grade 3430 prismatic reflective. The aluminum we use is 80 mil thick and treated to resist any corrosion or dust, ensuring longevity. The sign construction specifications are rated by 3M to last for at least 7 years without fading.
Road Traffic Safety Signs Traffic Warning Sign
Traffic Safety Signs
road signs in nigeria
road safety signs and their meanings
list of traffic signs and meanings in nigeria
diagram of road signs in nigeria
road signs in nigeria and their names
traffic signs and their meaning
common road signs in nigeria