Products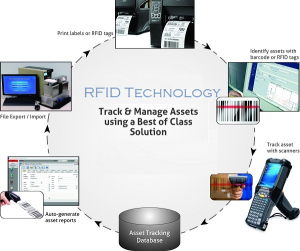 RFID Asset Tracking
When you want to save time and know where to find business assets,
Radio Frequency Identification (RFID) equipment connects to your network and updates information in real-time.  RFID Tracking Equipment will automatically update the location and visibility of your assets in the WiseTrack Database.  With over 10 years of successful implementations our Award Winning RFID Team understands the importance of quality and reliability to every Asset Tracking Solution.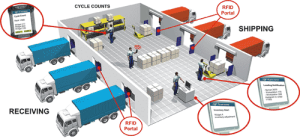 When combined with fixed readers, indoor or outdoor antennas enable organizations to efficiently capture RFID tags in real-time.   The antennas range in sizes from compact (4" square) to larger high-performance readers for longer range reading applications.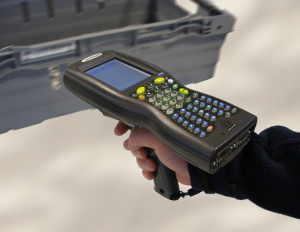 When it comes to RFID readers they are easy to deploy, use and manage with open standards-based reader management tools.  Each reader can have between 1 and 8 RFID Antennas connected to it, and can use Power over Ethernet (PoE) to eliminate the need for costly power drops.
Each time an asset is identified by an RFID Antenna, the reader automatically updates the database.