Products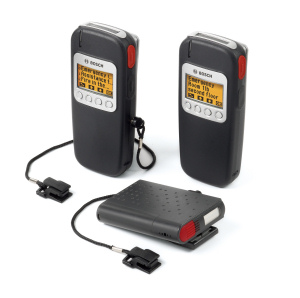 Personal Alarm Pager
Personal Alarm Pager Key Ring Safety and Security IN NIGERIA by HIPHEN SOLUTIONS SERVICES LTD.Sometimes, a loud noise is all you need.
This Personal Alarm is simple to use, easy to carry and ready at a moment's notice!
ATTENTION-GRABBING – 110 dB dual siren alarm helps call for assistance in an emergency and helps deter attacker, audible up to 600 feet (185 m) away
VERSATILE AND USER-FRIENDLY – this sleek, compact and modern keychain attaches to backpack, purse or keys for convenient, instant access, plus greater value with batteries included (requires 4xLR41)
SIMPLE TO USE – pull metal chain from device to sound 110 dB alarm
REUSABLE – push pin back in to stop sound and use again
BROAD CONSUMER APPEAL – safe for children and a self-defense option for any age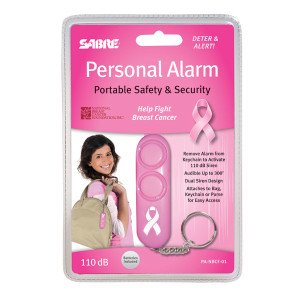 This wireless personal alarm system provides enhanced personal security for staff in high security environments such as Prisons, Detention Centers and Mental Health environments. It also eliminates the requirement for wiring, commonly used in the traditional wall mounted alarm systems.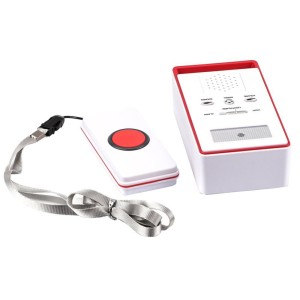 Alarm systems for extra piece of mind, including panic, fall and temperature alarms. When caring for an elderly relative or client there are many worrying and hazardous conditions of distress for which a carer can need to be vigilant. We have a range of alarms that can help with incontinence, wandering, falling and panic.