Products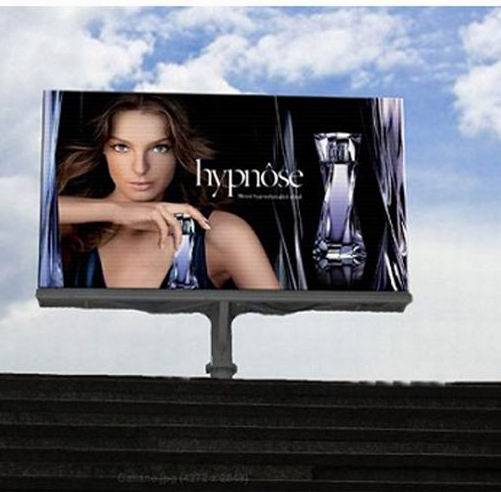 Multimedia LED Display
LED displays has extensive experience in the field of electronic displays of giant LED screens, mobile LED advertising screens, for indoors and outdoors and for mass campaigns, or electronic displays LED's giants for football stadiums, LED electronic screens for roads, schools, or shops and molls to highlight products and services.
Are you Looking for an effective way to publish your video ad advertising a giant LED screen on a busy street, airport, or in a mall? Advertising and publicity, as well as videos, photos, animations and live video.
Screens under conditions of very high luminosity
(Suitable for sunlight and moisture)
Its format is often very large for long distances.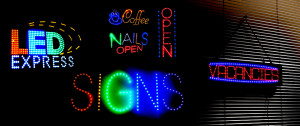 APPLICATIONS.
Musical Events
Shopping centers
Sports events
Road access
Roads
Airports, etc. .
The high luminosity of the supports as the only technology suitable for events with sunlight.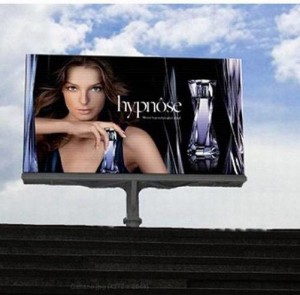 Our company produce the highest quality products to meet the needs of our every expanding client base. We offer a full range of products, services and solutions to help both existing and new customers meet their Signs, Led, Lights, Printing needs