Products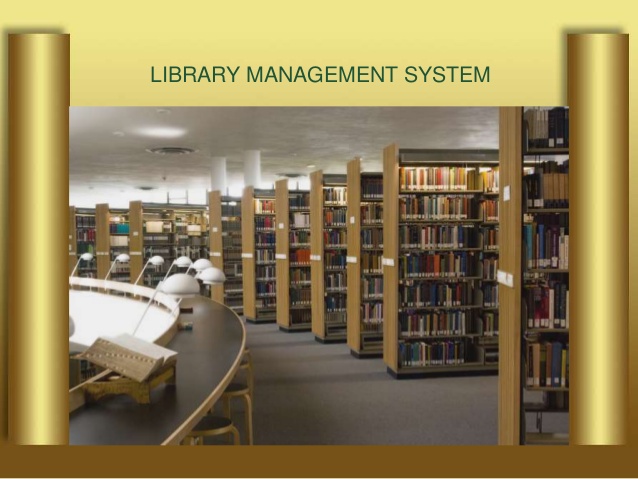 Library Automation Management System
Library Automation Management System will deal in all the requirements needed for managing libraries. It will deal with the process of maintaining data about the books and many other things as well as transactions, which are taking place in the library with respect to the issue and return of the books.
A library automation management system, also known as an automated library system is software that has been developed to handle basic housekeeping functions of a library.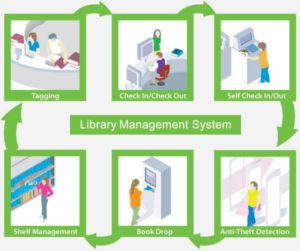 It's a well organized software solution for a library.
It help to provide information on any book present in library to the user as well as staff member.
It keeps a track of book issued, returned and added to library.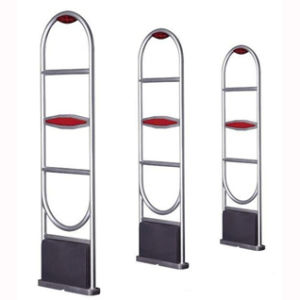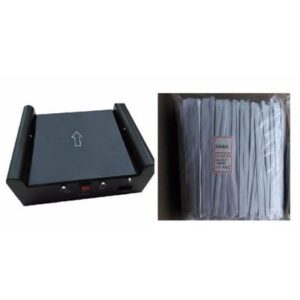 BENEFITS
For Library Staff
Speeds up book check-in / check-out .
Frees staff to better service patrons.
Inventory management can be done using a handheld reader without closing the library.
Library staff are alerted immediately when un-borrowed items passes through the theft detection gates.
Identify and sort books in accordance to their branch and category numbers as well as shelf locations
For Patrons
Patrons will spend less time waiting in check-out lines by using Self Check in – Check out systems
Patrons find what they are looking for quickly & easily
Reminders for due dates allows patrons to submit borrowed materials in time
Use of book drops & return chutes for returning library material, allows for flexible timings
RFID enabled patron cards allows for easy patron identification
RFID UHF BOOK TAGS 
RFID UHF BOOK tags are pasted on the books and they work as the identity of the Books.
Books are issued, returned and tracked on the basis of these tags only.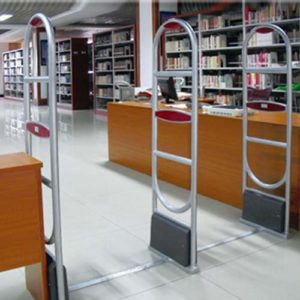 Method of Usage:
Every Book is pasted with an RFID Tag. Tag ID is mapped to Book ID and its attributes in the database.

Benefits:

It helps in easy identification of books and also in quick inventory management
The Library Management System shall be required to maintain information about its users and books.  It shall store databases for students, teachers and books.  The student database stores information about a student's roll no, name, address, course and year.  The book database stores information about a book title, author, publisher, cost, bill number, year of publishing and pages.  The teacher database stores information about a teacher 's id, name, department, designation, address and telephone number.