Products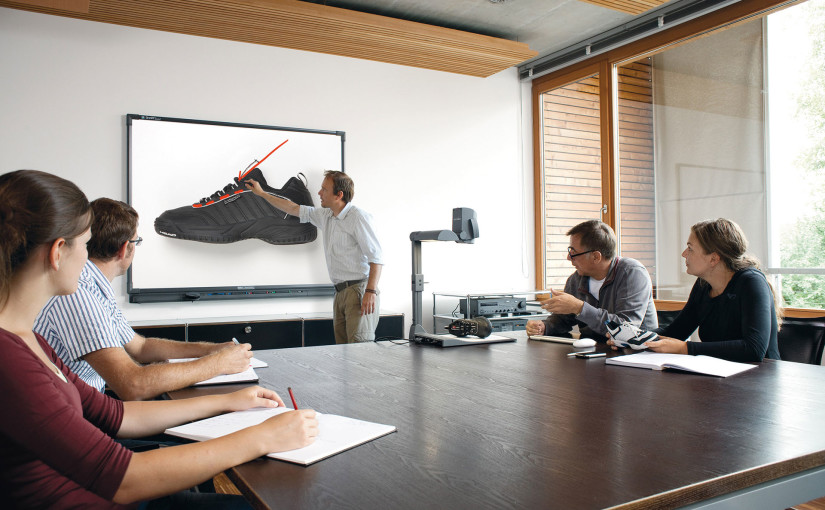 Interactive Whiteboard System IWB
Interactive whiteboard System IWB connect digital and analogue presentations by linking the presentation surface with a computer.
An interactive whiteboard System (IWB), is an interactive display that connects to a computer and projector or you can get ones that have an on-board computer. interactive whiteboard System IWB Though commonly seen in schools and universities it is also a valuable interactive and productive tool for business.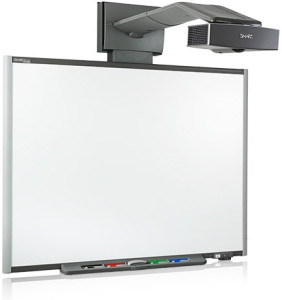 The projector projects the computer's desktop onto the board's surface and users can control the computer using a digital pen, a finger, stylus, or other device. Though boards are typically mounted to a wall or floor stand you can also get tablet based devices that interact with the whiteboard.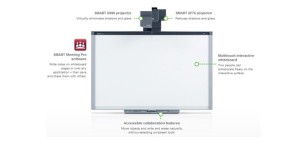 They are used in a many environments and we provide solutions for meeting rooms, reception areas, training rooms, board rooms and almost any presentation or information sharing environment.
Effective and up-to-date interactive whiteboard solutions can start from just a couple thousand pounds and with extra features that you can add on at any time our solutions can grow with your business.
Simple Benefits
Replace flip charts and save time typing out post-it notes. Write over any application, image, website, video or document. Convert hand writing to text.
interactive whiteboard systems. Designed to focus attention and provide a platform to boost the interactivity of your lessons, our interactive whiteboards and teaching software provides the essential building blocks for any digitally connected classroom, conference room, lobbies and more. Because each classroom is unique, our interactive whiteboard systems are available in a wide variety of configurations, enabling you to tailor the right solution to accommodate your needs.
Tags:
interactive whiteboard price
interactive whiteboard in Nigeria
interactive whiteboard dealers in Nigeria
interactive whiteboard Suppliers
interactive whiteboard prices in Nigeria
interactive whiteboard Software
how does an interactive whiteboard work
smart interactive whiteboard
interactive whiteboard app
interactive whiteboard online