Products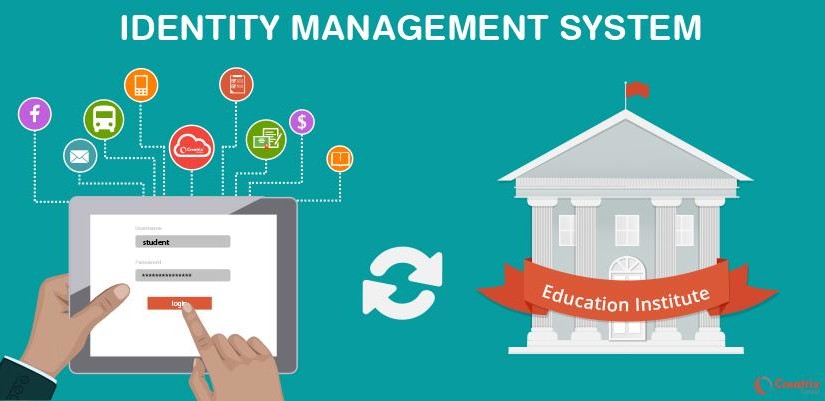 Identity Management System
IDENTITY MANAGEMENT SYSTEM IN NIGERIA BY HIPHEN SOLUTIONS SERVICES LTD
Identity Management System automates the provisioning and de-provisioning of users, centralizes access administration and ensures every user has one identity.
It is easy to deploy, protects against compliance violations by enforcing policy and controls, and makes provisioning resources as well as revoking them an immediate action.
It integrates an advanced identity and access management (IAM), roles, policies, workflow, and reporting into one comprehensive solution.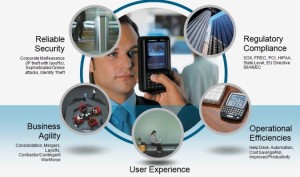 Identity Management systems are used in organizations to protect their digital assets as well as enhance overall productivity. In a modern business environment where there are several devices around the business such as laptops, mobile phones, tablets, etc, which are not owned by the company, security issues are increasingly an issue. Identity Management systems give these companies a way to control the multiple endpoints by enforcing a set of policies on the devices which are allowed to connect with the company network through the management of the identities of the users of those devices.
Our solutions will give your organization the ability to manage user identities and control access privileges, based on their role and how the organization wants them to use the data. By allocating each user one identity and managing their rights to access resources we help you achieve effective identity and access management, whilst keeping your information secure.