Products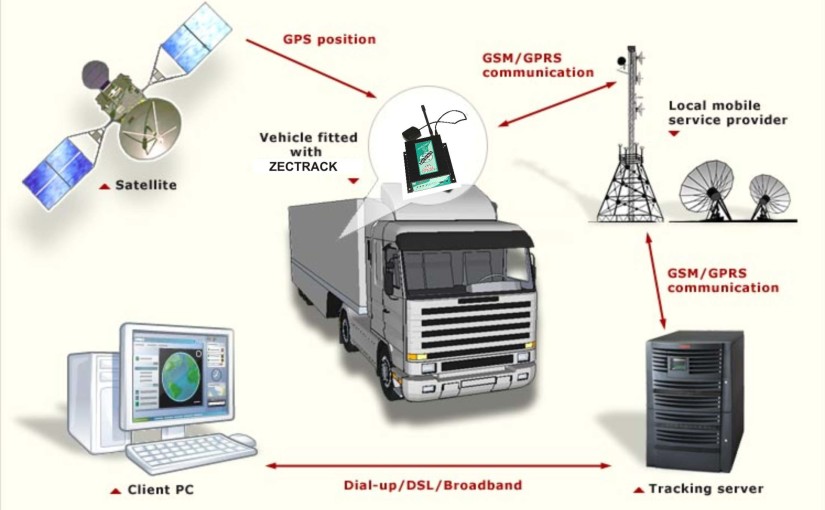 GPS Vehicle Tracking System
GPS Vehicle Tracking System and GPS Tracking systems that are ideal for personal or business use.GPS Vehicle Tracking System: Whether you need a GPS Vehicle Tracking System to secure or recover your vehicle from auto theft, a fleet of vehicles for Haulage, Transport, CABs/Taxi Businesses, Protect your Assets or Heavy Construction equipment, Protect your Teen Drivers, Children, Aged Parents or Pets; We have a GPS tracking product for you.
We provide many solutions for vehicle tracking, asset tracking, personal tracking and more. With our state-of-the art Global Positioning Web Based Platform or SMS, your GPS tracker can locate your vehicle or assets anywhere in Nigeria and beyond from your Cell Phone or your Computer from around the globe.
Locate in Live and in real-time and on demand vehicles, people and property from any web based computer. If you are looking for GPS devices that are the real deal, look no further.
Every of our product is tested and designed to work with our powerful backend web based platforms. No additional software is required except on demand at no additional cost.
HOW IT WORKS
GPS consists of more than 2 dozen global positioning satellites orbiting the earth. Each satellite transmits radio signals which can be received by GPS receivers to determine location, speed and direction .
The GPS/GSM system is configured in such a way that it receives signals from satellites orbiting the earth and with this it is able to report its location anywhere in the world.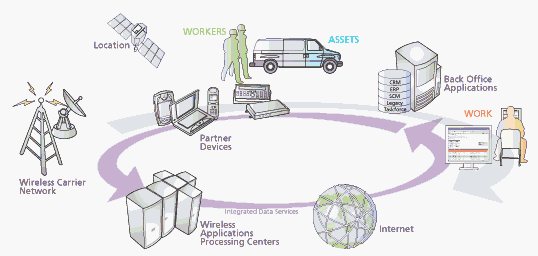 It processes the information from the signal and this enhances its ability to give its locations with the coordinates – latitude and longitude.
It is the GPS – Global Positioning System that does the work of locating your vehicle, GSM only enhances the interaction with the car.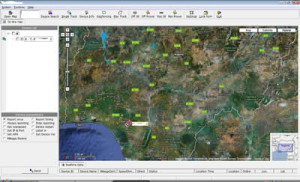 1. Positioning and Tracking
Positioning and Tracking is done by an online positioning and tracking platform with a Username, Password, Captcha Security Code with Device ID or the Use of Authorized Cell Phone SMS to locate the Vehicle Working Status with Date and Time, Location by Longitude and Latitude Co-ordinates which is automatically plotted on Google Map to get the real-time exact location up to street level or 50metres above the ground.
2. Triggering Emergency Alarm:
When there is an emergency or attempt to snatch the vehicle, you can press the Emergency Button and the installed unit will send out Alarm SMS to the authorized numbers or the Police.
3. Remote Control of Engine and Power
You can Disable/Enable the Engine and Power of the Vehicle by SMS in anywhere and anytime.
4. Remote Listening-in
In anywhere and anytime, call the phone number in the unit, when it connects, you can monitor and listen to conversations in your vehicle and sound around meter radius.
5. Movement Alert
When enabled especially when you park in an unsafe or suspicious environment sends SMS to All authorized numbers once movement of the vehicle is detected or if the vehicle is being towed.
6. Over Speed Alert
A Speed Limit in Kilometer Per Hour can be set in the vehicle, Once the speed limit is exceeded, the unit sends Over-Speed alert to all authorized numbers.
7. Power Cut Off Alert
When there is Power Cut Off in the Unit, It Automatically Sends a Power Cut Off Alert SMS to Authorized numbers with Working Status, Date and Time, Location by Longitude and Latitude Co-ordinates which is automatically plotted on our Web Platform to get the real-time exact location up to street level or 50metres above the ground.
8. Restricted Monitoring
Due to our high concern about security and privacy, only authorized number(s) can monitor the unit as instructed.
9. Geo-fence
The Unit can be setup up to geo-fence and restrict its movements within a district. The unit will send the message to all authorized numbers when it breaches the district.
10. Inbuilt Power Backup
In-Built Li-Polymer Battery to serve as backup for up to 72hrs incase of Vehicle Power failure or when Vehicle Battery is disconnected
Global Positioning System for data acquisition and Vehicle Positioning via GPS satellite signal.
| | |
| --- | --- |
| For Fleet Owners | For Private Users |
| Monitoring Driving Behaviours | Theft prevention |
| Prevent Misuse & Side Jobs | Peace of mind |
| Prevent After hours use & Limit Speeds | Know position of vehicle instantly |
| Improve Fleet Efficiency & Turn around | Emergency Trigger at ease |
| Insurance Savings & Time Management | Control your Vehicle from anywhere |
Features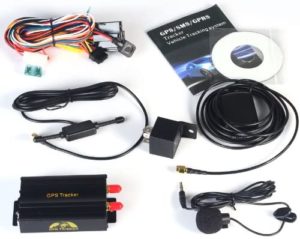 | | |
| --- | --- |
| Web based & Cell phone tracking | Overspeed Alert |
| Secured with login ID & password | Geo-Fencing |
| Disable / Enable Engine & Power from anywhere | Inbuilt Power back-up |
| Remote Listening | Emergency Trigger Alert |
| Movement Alert | Track History / Report |