Products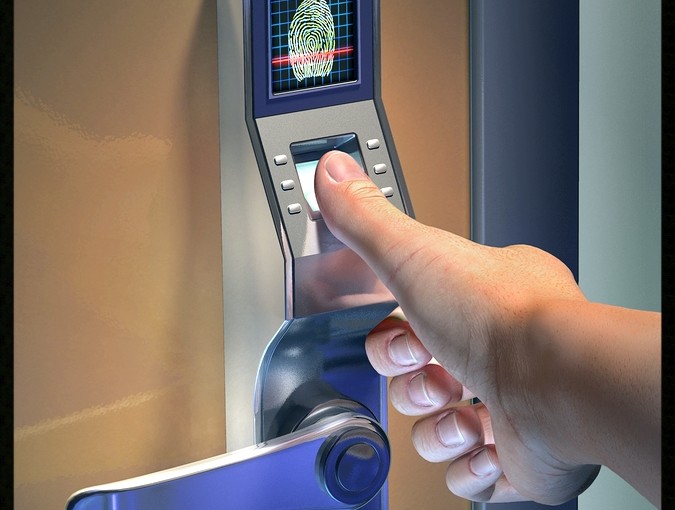 Fingerprint/Keypad Lock
Can Effectively Secure and Manage Door Access to Hotels, with Programmed Check-In and Check-Out Date and Time to give Guests and Owners Peace of Mind.
When security counts, you can count on Hiphen Hotel Door Locks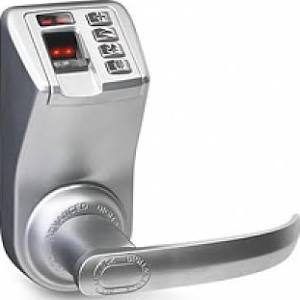 Hiphen Solutions provides electronic locks and electronic locking systems to the hospitality industry including: guestroom locks, with both magnetic-stripe and smart card lock technology. It offers high security and installs easily in place.
Hiphen Solutions Services Ltd's Hotel Lock System™ is a system based on personal computer and RFID proximity card and lock.
It offers a high efficiency, security and easy way to manage the rooms rent.
FINGERPRINT RFID KEYPAD LOCKS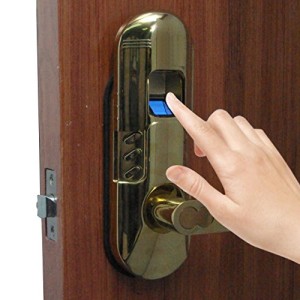 We supply and install highest quality keypad electronic door locks , deadbolt, fingerprint, and even remote control door locks for your various door lock needs.
Though advanced, these locks are not lacking in mechanical prowess, built for home and office use. Whether you're shopping for keyless or deadbolt door locks, fingerprint locks or even remote control keypad door locks.
WE CAN INSTALL IN ANYWHERE IN NIGERIA