Products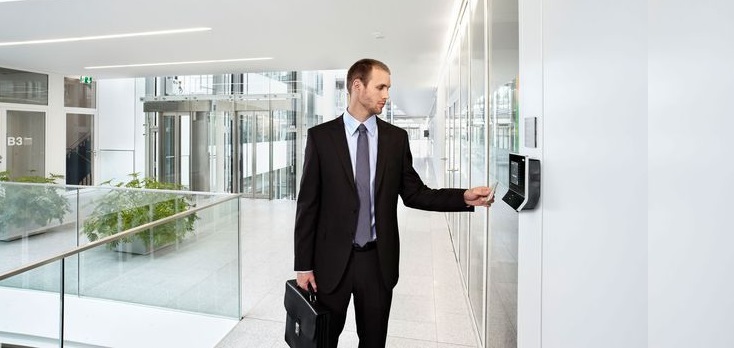 Employee Time Attendance System
Employee Time Attendance System in Nigeria by Hiphen Solutions. We provide Time & Attendance Management System and Software that helps you manage your workforce and track employee time and attendance in an easier, more efficient and affordable way.
Designed for factories, offices and other places for biometric time-attendance & access control.
It provides the most powerful time attendance & access control solution for our RFID and Biometric products.
WE CAN INSTALL IN ANYWHERE IN NIGERIA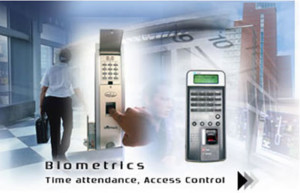 Designed for factories, offices and other places for biometric time-attendance & access control.
Ideal for safe access and accurate time-attendance function. With the management software, you many save a lot of energy and time to check the time-attendace and access details. The software can also calculate and lead out a general file, etc.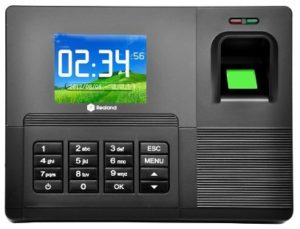 Product Features:
* New version of algorithms with dependability and accuracy, identification speed obviously improved, process 3,000 fingerprints, no matter good or poor, within 0. 8 second.
* Built in embedded standalone module with high performance ATMEL, big capacity FLASH and CMOS chips, it is easy to integrate with various systems.
* Alarm clock function for giving the correct time on time. (Optional)
* Increase friendly method of employee name registration, both fingerprint and employee name can be registered on machine directly
* Sensor with quality image, accepts dry, wet fingers.
* Support 360-degree rotation identification, easy to use.
* Adjust image distortion, assure fingerprint matching consistency.
* It is a good option for enterprise / factory / tax / bank use.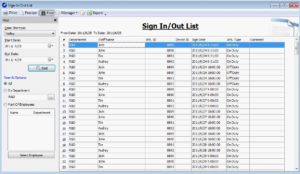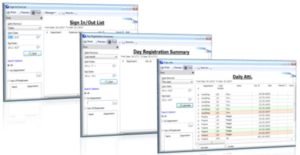 More Features:
1. Taking the ATMEL industrial chip, 200 dominant frequency, high operation speed; doubled

Fingerprint reading speed ( the operation time will be less than 0.7s when the registered fingerprints reach 3000 pcs).

2. Using the USB cable protocol, 5-10 times faster than traditional serial port.

3. Based on TCP/IP protocol, support the network, easy to connect to the complicate net environment.

4. No need to stick the prism film, easy to identify dry, damaged and incomplete fingerprints; supports 360 degree identification.

5. Low power consume makes it more stable.

6. Multi-functional access management.

7. SMS distribution makes communication more efficient.

8. Multi-language time-attendance & access management software makes the management convenient.
Highlights
•Secure and Easy to Use•Multiple Authentication types: Fingerprint, Smart Cards / Key Fobs, PIN codes and facial recognition•Network capable for use in multi-unit environments

•Single enrollment location in multi-unit environment

•Administration via Web Browser

•Four levels of administration

•Controlled access by Groups and/or Time & Date

•Full featured reporting