Products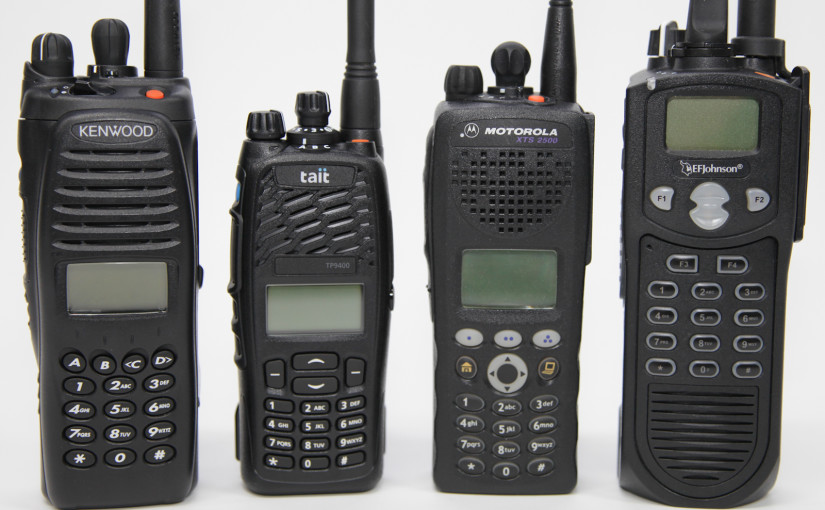 2-Way Radio Walkie Talkies
2-Way Radio Walkie Talkies in Nigeria by Hiphen Solutions.
We stock various Brands. Motorola, Midland, Baofeng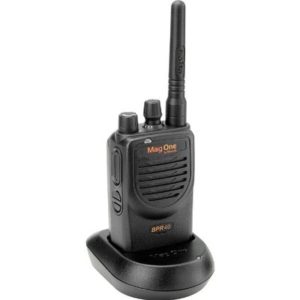 High power and long antenna enhances the range definitely farther than you want;Strong penetrating power make sure that you can communicate between buildings and keep sounds undistorted

Long range radios with 3200mAh battery capacity give you more than 250 hours standby time and much more than a standard work shift use time

Add private code and encryption code in each channel to prevent irrelevant signals from interfering with your conversation
Well solid build that meets military standards can withstand long run of friction and use;Equipped with full water resistant and high quality speaker microphone to ensure that you have a loud and clear voice from beginning to end

Whatever your needs,  two way radio provides a simple, reliable, cost-effective communication solution to help work crews connect, coordinate and collaborate to get the job done right.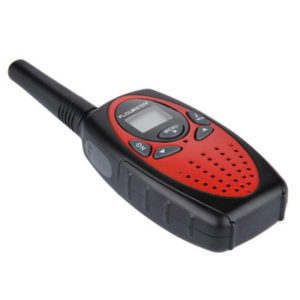 Our two-way radio has super long range. Offering the latest advances in hand-held radio communications,  durability and large battery capacity make it an ideal choice of two-way radio for outdoor use – even in extreme weather and hazardous conditions. The original speaker mics are as tough as the radios. So it will last as long as the radio, save you a lot of money
Hot spots:
Long range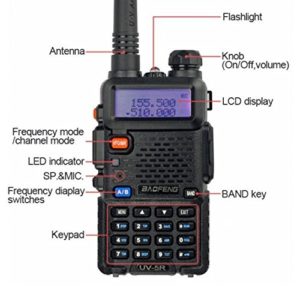 High power and strong penetrating power greatly enhance the coverage of the walkie-talkie so that you have accurate transmission without dead ends
Longer use time
The 3200mAh battery capacity means that the radio has far more usage time and service life than other models of the same type
Safer call
Unique encryption options to keep your calls from being disturbed by irrelevant signals
Voice Activated Transmit (VOX)
Allow you to use your two way radio "hands-free". The radio will automatically begin transmitting when you speak
Emergency alarm
When pressed,radio will send out a distress call. Other radios within range will alert with the distress call
High quality mic
The hand-held mic is original, specially designed for this two way radio, excellent water resistance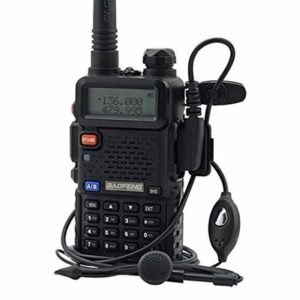 Tags:
2-Way Radio Walkie Talkies
2-Way Radio Walkie Talkies Suppliers
2-Way Radio Walkie Talkies in Nigeria
2-Way Radio Walkie Talkies Price
Two Way Radio Walkie Talkies
2 Way Radio Walkie Talkies
Two-Way Radio Walkie Talkies
walkie talkie for sale
multi channel walkie talkie