Products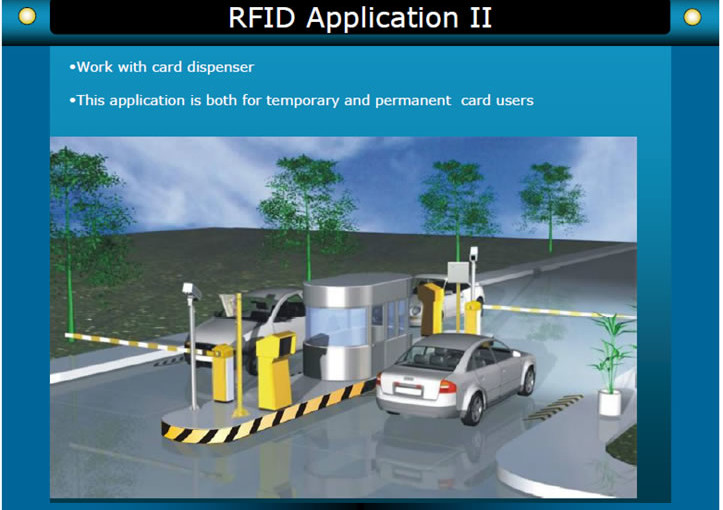 RFID/Ticket Parking System
Hiphen Solutions offers car parking system that is a complete and multi-media parking charging management system which is made of contactless IC card as the vehicle's document to the parking lot, comparison of the vehicles' image and management of catching shoots of the certificates as the core, to realize automatic controlling and managing the parking lot's entrance and exit equipments, automatic charging for the parking cars by the predesigned charging standard.
WE CAN INSTALL IN ANYWHERE IN NIGERIA
The system combines the advanced IC card recognition technology and high-speed video and image storage and comparison. Realizing the complete management about the charging, guarding and managing of the parking lot by video and image treatment.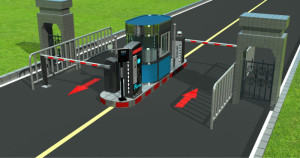 RFID/Ticket Parking System  is an excellent investment for any size installation. It allows the user to monitor remotely the parking status of each spot in a space by space system and provide valuable statistics including occupancy times, utilization data, traffic rates, and the ability to book individual spots.
Data is available in both tabular and graphic formats and it allows the user interface to be tailored to your application. The software also includes a client version allowing multiple users to remotely monitor the parking facility.
Integrated car parking management system which can administrate regular and temporary customers, having the possibility of time-charging.
Car parking management system characteristics :
Graphic environment Software, parametric and user friendly
Magnetic card printing software with the ability of adding advertisements in prints
Invoice/receipt printing
Informational electronic panel
Entry – Exit bars
Light sign
Entry – Exit terminal
Data Base